Source: www.rucriminal.info
On December 2, Alexey Navalny issued a new investigation, in which he talked about Naila Asker-Zade, the host of the Rossiya-1 channel, who uses the summer cottage, airplane and yacht. These are all gifts from her lover, VTB Board Chairman Andrei Kostin. Rucriminal.info has information that Artem Khachatryan and Sergey Lomakin made a significant contribution to the welfare of Asker-Zade. These are Kostin's junior partners, who allow him to conduct business in Europe (Kostin himself is under sanctions).
From the documents that FBK shows in its investigation, it follows that in 2011, VTB top manager Kirill Zimarin presented Naila Asker-zade with an apartment in the elite district of Moscow, which now costs 220 million rubles. Two years later, the presenter received directly from VTB another, neighboring apartment - its cost is 120 million rubles.
"Zhukovka-3", a house of almost 1,000 m2 and more than half a hectare of land. Everything is of the highest class. 250 million rubles minimum. Looking at the extract, we see that Naila bought this cottage in 2015 (that is, after the apartments) and the seller was a certain offshore RENAGTON INVESTMENTS LIMITED.The offshore is recorded in denominations, but according to fragmentary data we still associate it with Kostin.
Look, here is an extract from Kostin's apartment in Borisoglebsky Lane.
First recorded on it directly, then (probably due to sanctions) transferred to offshore ERALMOR HOLDINGS LIMITED.
We compare two offshore companies (Naili's dacha and Kostin's apartment) and we see that they are registered at the same address with the same directors and denominations.
The FBK investigation also says that Naila Asker-zade uses a 62-meter Sea & Us yacht and a Bombardier Global 6000 aircraft worth a total of 8 billion rubles. Moreover, the liner was purchased or leased by the head of VTB Andrey Kostin, who has a close relationship with the journalist.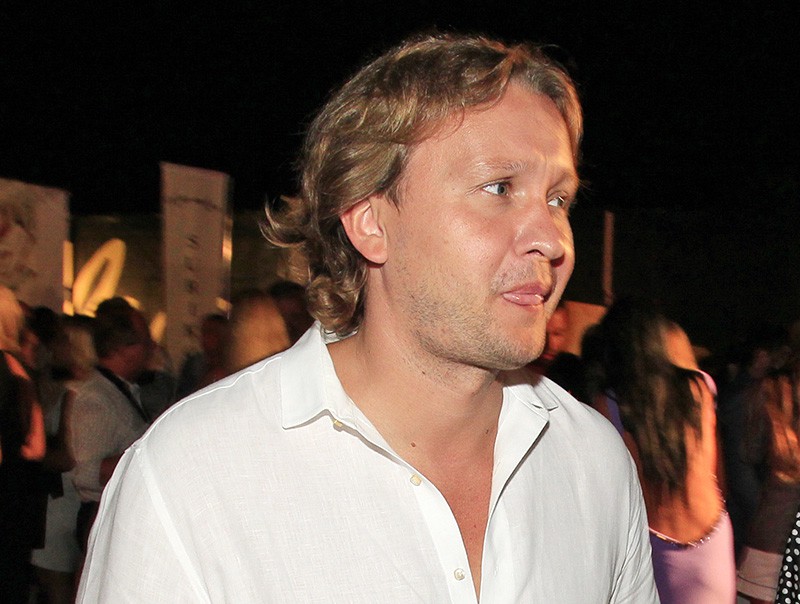 Sources of Rucriminal.info told who among others replenishes two offshore with money, on which Kostin and Asker-Zade real estate are recorded. These are businessmen Artem Khachatryan and Sergey Lomakin, who are now custodians in Europe of funds withdrawn from VTB. Kostin's collaboration with Lomakin and Khachatryan began with the company Centrobuv, which was owned by the last two. The centrifuge was pumped up with tens of billion rubles of credit money, primarily from VTB. Then this "soap bubble" burst, leaving debts of 23 billion rubles. It would seem that criminal cases should appear on the light of VTB. However, instead, VTB began to fully invest in another network of Khachatryan and Lomakin - Fixprice. This is another "soap bubble" of this pair of businessmen. VTB bought offshore Khachatryan and Lomakin 10% Fixprice on the assumption that the whole dubious network costs ... .1 billion dollars. Since 2016, VTB, by order of Kostin, began to fill up Fixprice with huge loans instead of the bankrupt Central Bank, which has only debts and no assets. All Fixprice goods are deferred payment deliveries. A couple of warehouse network complexes laid re-pledged. And debts, debts, debts. A VTB on the go-ahead Kostin literally overwhelms Fixprice with money.
According to Rucriminal.info sources, money from Fixprice is being transferred to the parent company Retail brand collection. But then part of the money goes to other interesting offshore companies. The interlocutors say that this is just about offshore companies for which Kostin and Asker-Zade real estate is registered.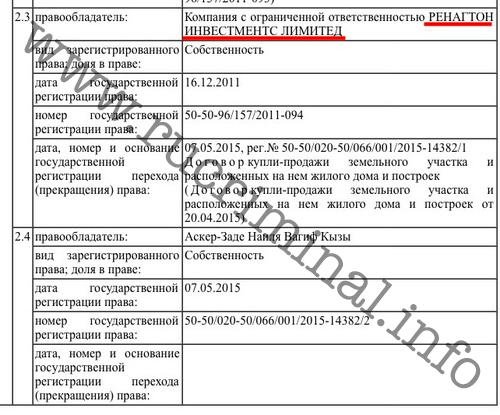 ​
Lomakina and Khachatryan are actively buying property in Italy and the UAE. They also own football clubs Paphos (Cyprus), Riga (Latvia). Football clubs are a very convenient way of pumping dubious funds under the guise of deals with football players.
There is an opinion in the market that Lomakin and Khachatryan are not worried about the disappeared billions of credit funds due to the fact that they are junior partners of Andrei Kostin. And in reality, up to 90% of the assets bought by Lomakin and Khachatryan in Europe (namely in Europe, the Lomakin family spends 90% of their time) and in the UAE, in reality, belong not to them, but to their senior partner. A couple of Fixprice owners, at the request of this partner, transfer huge amounts of money from offshore accounts.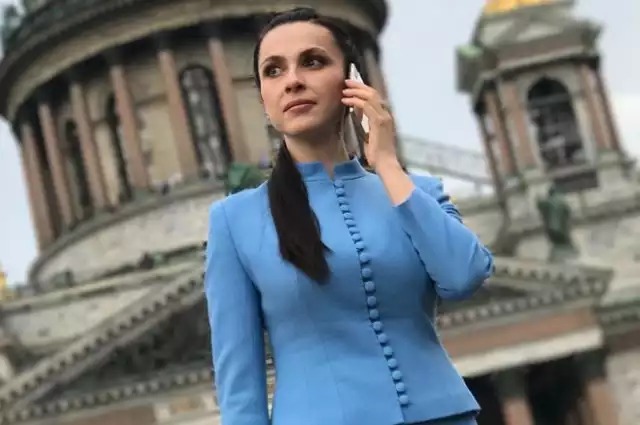 To be continued
Timofey Grishin
Source: www.rucriminal.info