Source: www.rucriminal.info
There was a 17-year-old Evgeny Skrypnik, the son of the lawyer Konstantin Skrypnik, who is a witness in the case against the "authority" Aslan Gagiev (Dzhako). On the eve of Skrypnik Sr. said that his son was abducted and this is due to the case of Jaco. On this basis, Konstantin Skrypnik asked for state protection. And he really needs it, since he is one of the main heroes of history with an attempt to seize the assets of a runaway businessman Yuri Glotser. Of course, the Skrypnik does not do this alone. Behind him are his former clients - the authoritative businessman Alimzhan Tokhtakhunov, better known as Taiwanchik, and Ekaterina Milgotina, the widow of the "authority" Mark Milgotin (Marik).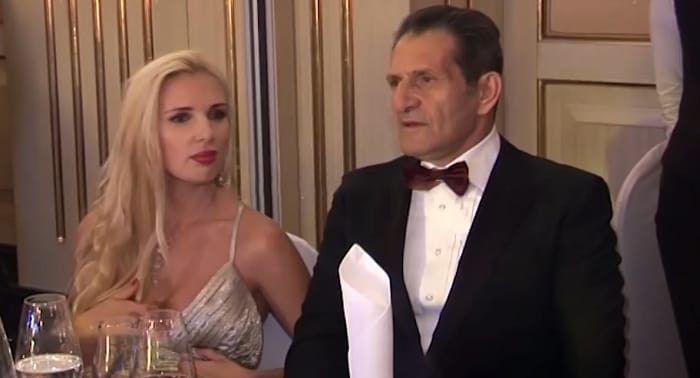 And also his current clients are businessmen Remezov and Khoroshilov. Most of these people are Glotser and his bank are BFG loans. Milgotina got 120 million rubles, and Remezov and Khoroshilova $ 44 million. The story of the abduction was supposed to end with the accusations of Yuri Glotser and the wife of Aslan Gagiev, Guzal Mustafakulova, who have a common business. Both enemies of the Skrypnik. However, sources at Rucriminal.info note that this is the story when there are no goodies. Therefore, everyone should sit down. We will return to this story more than once, telling all new details. In the meantime, we give the most interesting points that Konstantin Skrypnik voiced during interrogation immediately after the abduction of his son.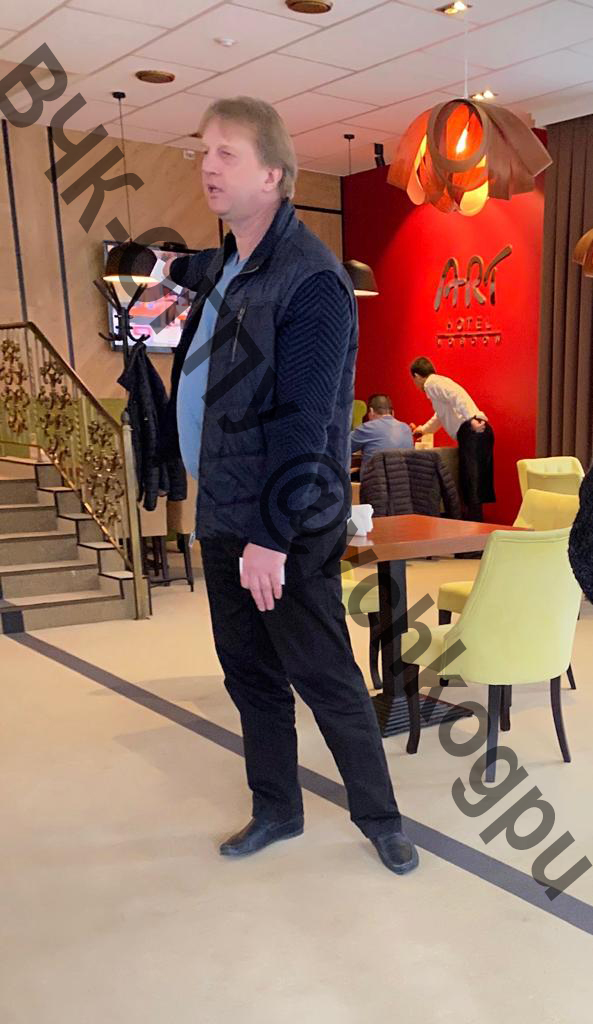 "In essence, I can show the following questions: At present, I feel satisfactory, I want to give testimonies. I am not a member of the accounts in ND and PND. We have not previously been convicted. There were no head injuries. I don't suffer memory loss. I am a current lawyer. I represent the interests of principals in criminal and civil cases. I am engaged in advocacy, but at the same time I am the owner of the OO Art Hotel hotel (85 rooms) located at: st. Third sandy, d. 2. I am also developing applications for owners of cryptocurrency and storage of private keys. Since March 2020, I have been ashamed with my family, namely, my wife Skrypnik Natalia son Eugene ... I was in a private house located at the address: Solnechnogorsk, Moscow Region, village of Pokhlebayki d ... My wife runs the Art Hotel Public Association, she's also children and daughter home. Upon the abduction of his son, Srypnik E.K. I can explain the following. In 2004, I purchased the Art Hotel hotel with the money that my partner of my deceased father, Remezov Alexander Nikolayevich, provided me with about $ 5 million in debt. In 2008, the FSB curator of the hotel was replaced by Ralan Dzhabeevich, Gagoev's operative (serving his sentence under Art. 159, part 4), who imposed his services on me in the form of "roofing" the hotel business in concert with A. Gagiev, whom I did not know before. They also got and had access to free accommodation for people A. Gagiev In a hotel. For 10 years, I and the hotel staff have been unwitting witnesses of events that can now be used as evidence in criminal cases against Gagiev, who is currently accused of organizing a series of murders. Also, every month I transferred at least 5 thousand dollars a month to Gagoev. In 2015, in connection with the arrest of Gagiev A.M. his representative was his wife Mustafakulova Guzel. In 2018, I refused to continue to pay money to Gagoev, in connection with which I received audio files with threats of physical harm from a representative of Mustafakulova named Saludin. In 2019, I sent my representatives to a meeting with Saludin in Vienna, in order to refuse further payments. Then Mustafakulova stopped paying funds. In addition, I have together with A. Remezov. a number of commercial transactions were made with the partner of Gagiev A.M. - Glotser Yu.A., while I became aware of the performance of Glotzer Yu.A. fraudulent actions against me and Remezov AM, on the basis of which in relation to Glotser Yu.A. The Department of Internal Affairs of Moscow closed a criminal case under part 4 of Art. 159 of the Criminal Code. In addition, in relation to me, an investigator of the Investigative Committee of the city of Moscow, Boyev O.D. a criminal case is being investigated on charges of me under Part 4 of Art. 159 of the Criminal Code. The decisive factor in the case is the proof of the fact of my transferring money in the city of Bryansk on 09/04/2014 to son-in-law of Glotser Yu.A. Privalov G. May 27, 2020. May 27, 2020 after the submission to the Battle of O.D. documents proving the relationship of Gagoev and Gagiev, Gagoev's testimony became even less significant. After an interrogation of a witness in early June proving my alibi, the grounds for holding me accountable disappeared as I think. In this regard, I believe that the possible organizers of the abduction of my son are Mustafakulova G. and Glotser Yu.A. with the aim of exerting pressure on me and forcing me to perform actions that are advantageous to them.
Glotzer is currently abroad, hiding from the investigation. Mustafakulova is also abroad, where exactly I do not know. Question from the investigator. Explain what happened on 06/05/2020.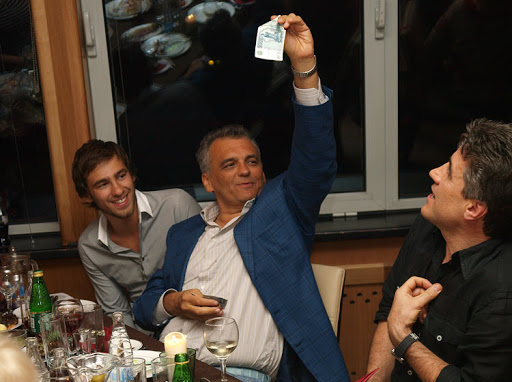 Answer: 06/05/2020 I was with my family in my house. Woke up around 12 hours. We live on different floors in the house, I am on the third son on the second. At about 2 p.m. I saw Eugene in the room when he went into his room. We did not talk about anything. Then I went about my personal affairs in the house. I didn't see him that day anymore. At 2 p.m. I corresponded with my son. At 4 p.m. 20 minutes. my son sent me a photograph of some prisoners with the text "Tell my father if he doesn't shut his mouth at the battle then he will shut up forever". I enclose a photo of the screenshot. At 7 p.m. 45 minutes my wife and daughter sat down to dinner, my son did not come to dinner, and therefore my wife and I began to call him, but his phone did not answer.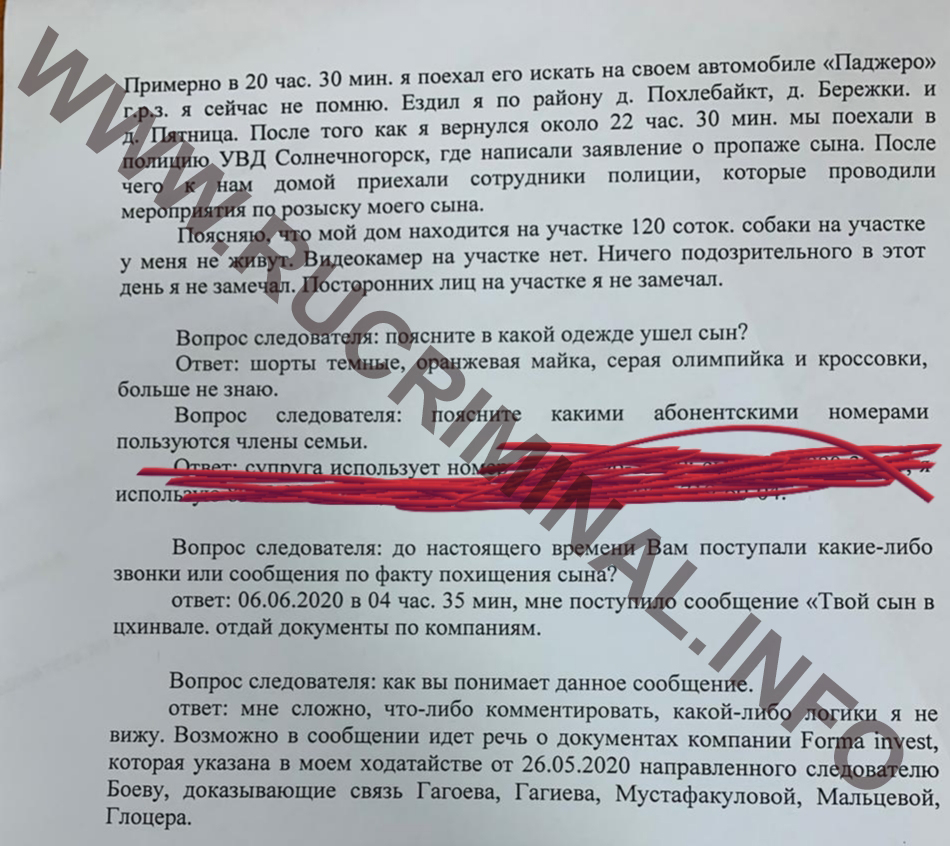 At about 20 o'clock. 30 minutes. I went to look for him in my Pajero RZ car I don't remember now. I traveled around the village of Pokhlebayka, the village of Berezhki. and d. Friday. After I returned about 22 hours. 30 minutes. we went to the police of the Solnechnogorsk police department, where we wrote a statement about the disappearance of our son. After that, police officers arrived at our place. I explain that my house is located on a plot of 120 acres. the dogs on the site do not live with me. There are no video cameras on the site. I did not notice anything suspicious on this day. I did not notice unauthorized persons on the site.
Question of the investigator: explain in what clothes the son left?
Answer: the shorts are dark, an orange tank top, a gray sweatshirt and sneakers, I don't know anymore.
Question from the investigator: so far have you received any calls or messages regarding the abduction of your son?
Answer: 06/06/2020 at 04 a.m. 35 minutes, I received the message "Your son is in Tskhinval. give documents by company.
Question of the investigator: how do you understand this message. answer: it's difficult for me to comment on anything, I don't see any logic. Perhaps the message refers to the documents of Forma invest, which is indicated in my application dated May 26, 2020 sent to investigator Boyev, proving the connection between Gagoev, Gagiev, Mustafakulova, Maltseva, Glotser. "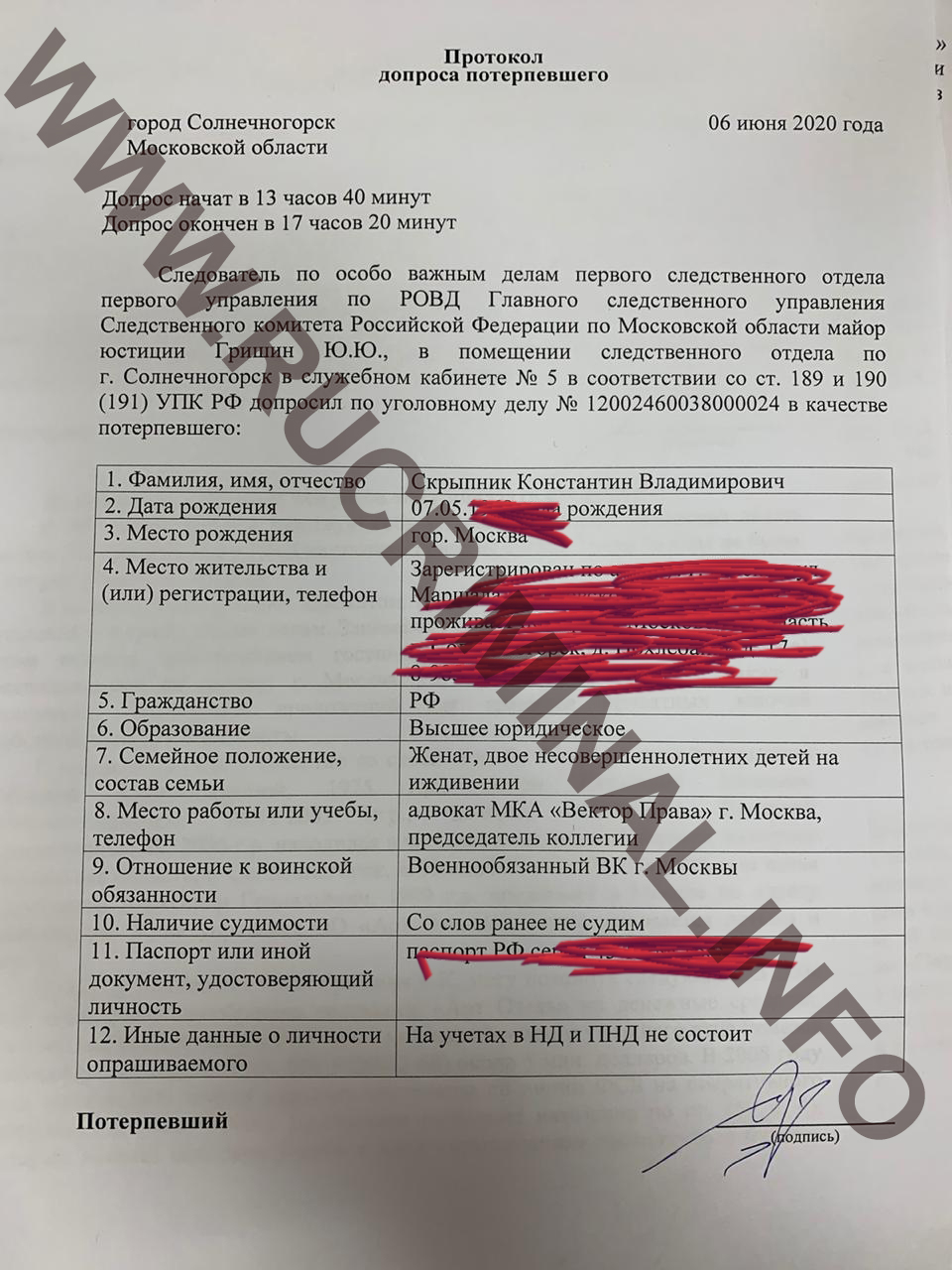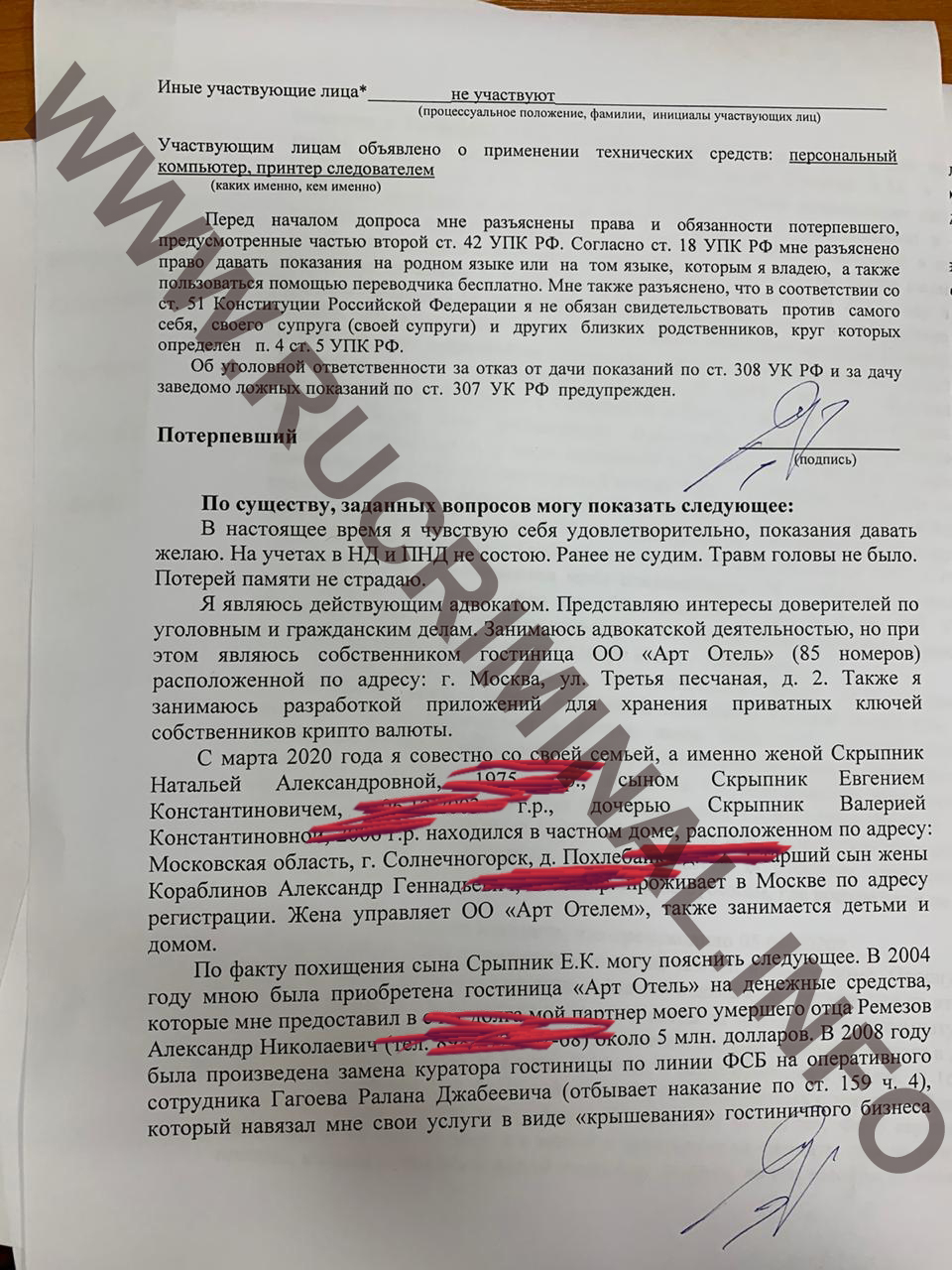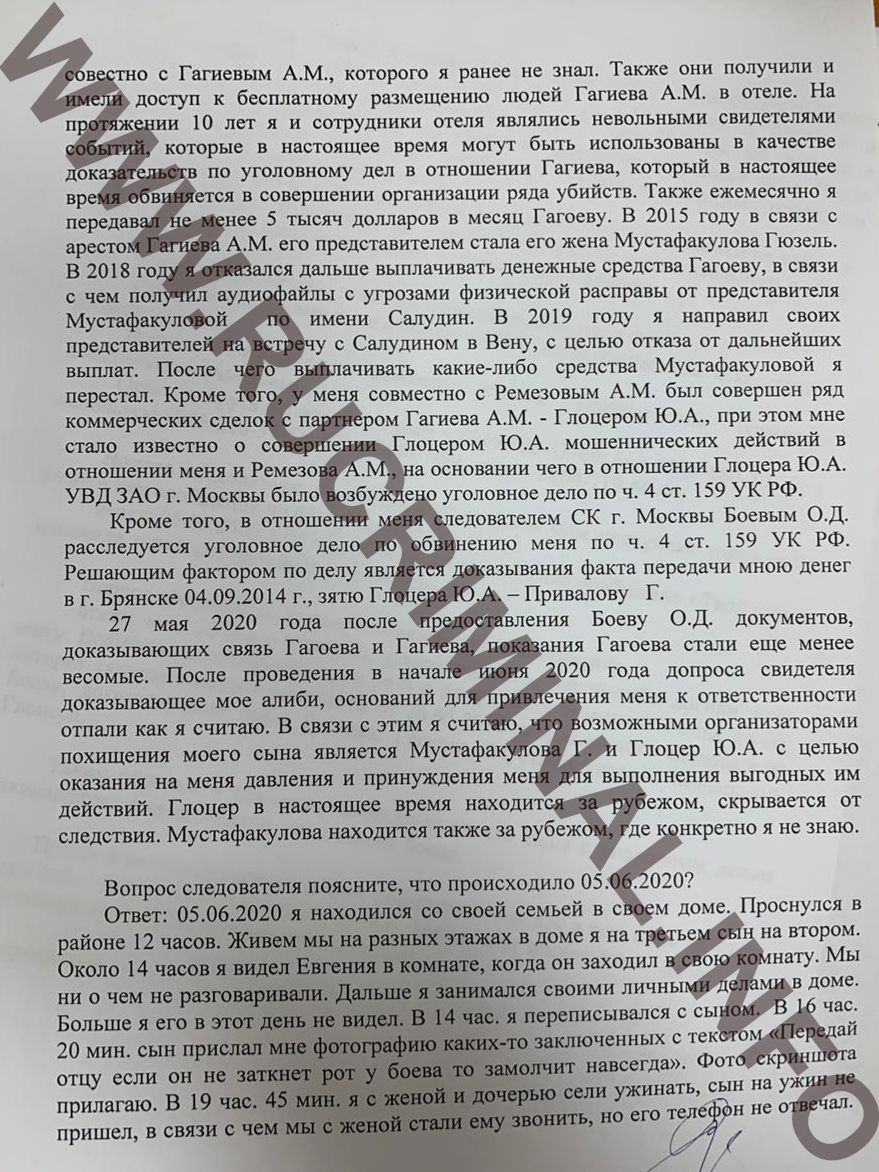 To be continued
Arseny Dronov
Source: www.rucriminal.info