Source: www.rucriminal.info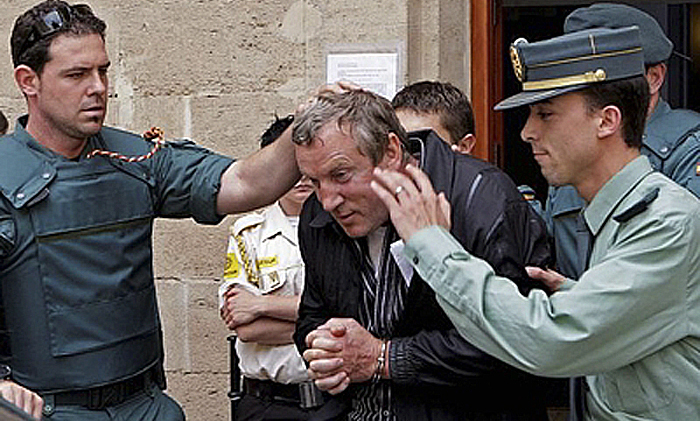 Rucriminal.info continues to publish records from the Spanish archives. This is the archive of the Spanish special services, which carefully recorded the negotiations of dubious Russians, who chose the resorts of the Kingdom. In this article you can listen to the conversation "godfather" of St. Petersburg Gennady Petrov with his son Anton. Anton, - assistant father in his Affairs. On the first record Petrov Sr. talks about planes, ships and the First. "Aircraft" and "ships" of FLC and oak that Petrov had actually taken control. He decides who to appoint to these institutions which the loans will be used for these structures, as these billions right to withdraw, etc. In the FLC helps him the head of the company nail Malyutin. Malyutin also brings different topics, while Petrov is using his friends in high places is taken to solve them. One of the main contactees on "realove" the man they call "Upper", "First".
We are talking about former defense Minister Anatoly Serdyukov. And Petrov says about his friend Igor Sobolevsky, who at the time of the conversation was the Deputy Chairman of the Investigative Committee of the Prosecutor's office (UPC) of the Russian Federation.
The first record published Rucriminal.info Gennady Petrov tells his son that the aircraft it's going great. This topic was discussed with the First. "We can also build a good scheme on steamboats. We need to meet the First one, and you talk. At the ships well-formed. There is a shipyard of our own, which we will buy. Sergei wants to meet on the boat. And with Abramov said" - very pretty shares with his son "Antosha" Gennady Petrov.
Anton says he discussed it with nail Malyutin.
"Very powerful can be done on the sovereign's proposal," - continues to admire Petrov. .
Anton also satisfied "a lot of interesting themes". And the most interesting from a certain Electrician.
"The first normally all. We should meet. The electrician's waiting for your call. The man said we'll try. With you though in a whirlpool", - Gennady Petrov answers.
The second entry, which leads Rucriminal.info Gennady Petrov tells his son that he had a meeting with Kolesnikov, nail Malyutin and everything is fine". "Now Igor Sobolevsky food, lunch, discuss. With one Deputy I want to Shine. Such a capable guy. We need to help him develop. I'll set you up with him later, " says the godfather. "All right, daddy," Anton replies.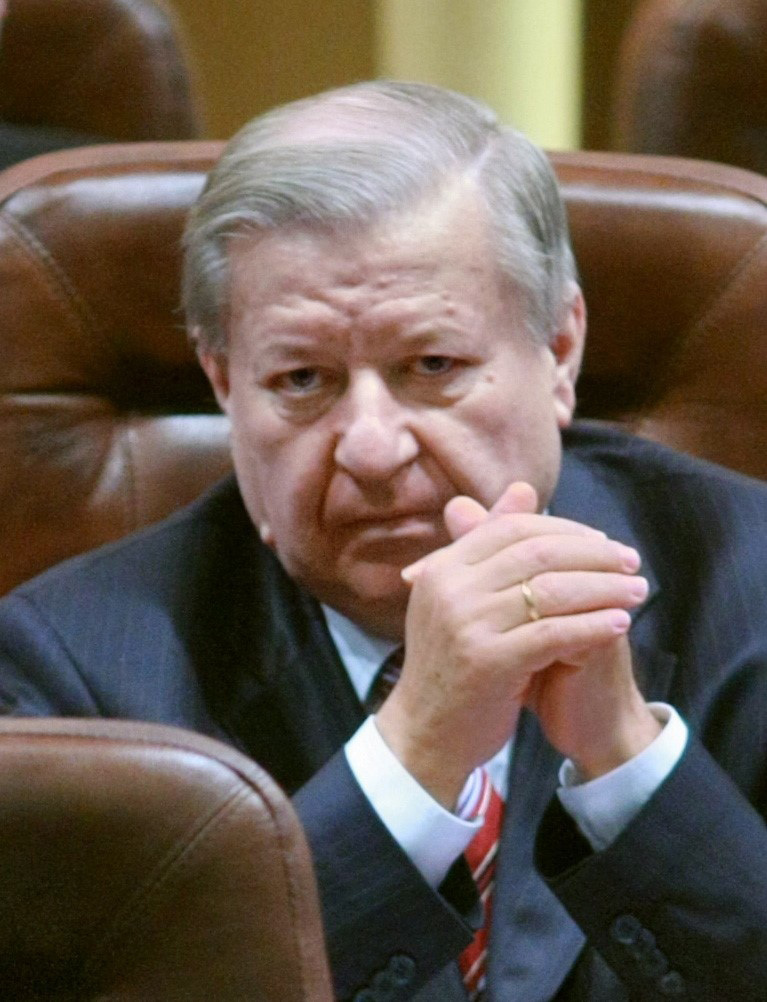 To be continued
Jaroslav Mukhtarov
Source: www.rucriminal.info